About Seaford.LI
The purpose of the Seaford website is to help the residents and businesses of the community.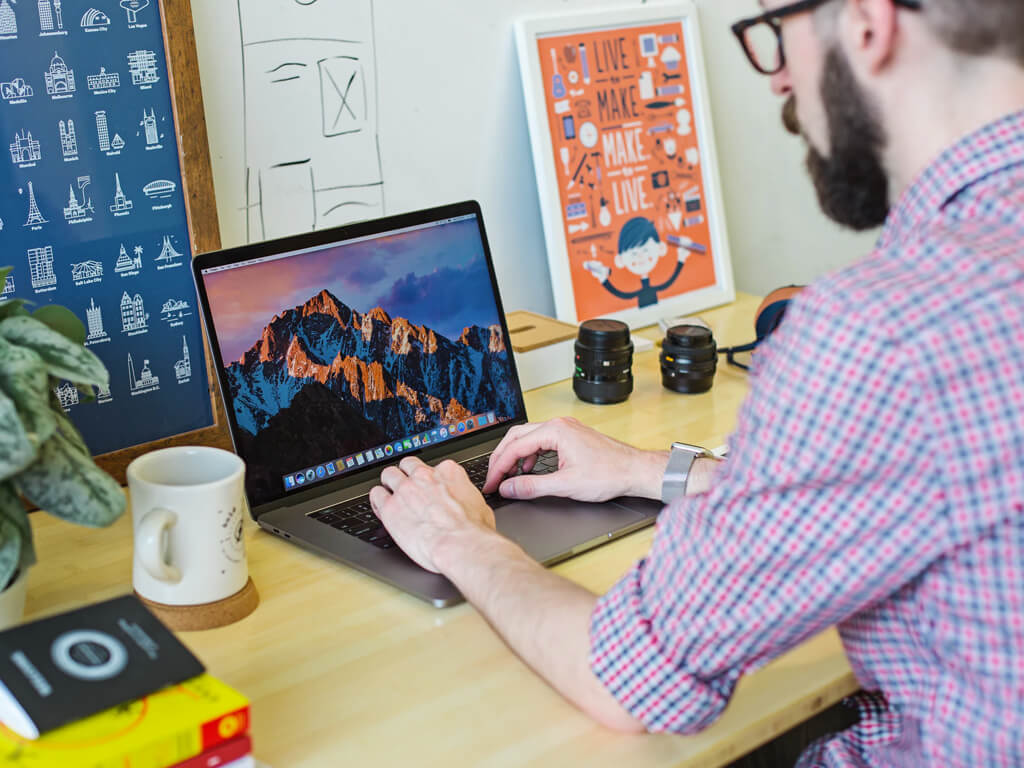 Some of the services we offer include:
Links to community organizations!
Community updates via Twitter !
Quick access to weather and tide tables !
Advertising for local businesses !
Apply for your Seaford Email
To sign up for your free Seaford.LI email account, just fill out the form below.
Frequently Asked Questions (FAQs)
Contact Us
Stay in touch!
Email Us
webmaster@seaford.li